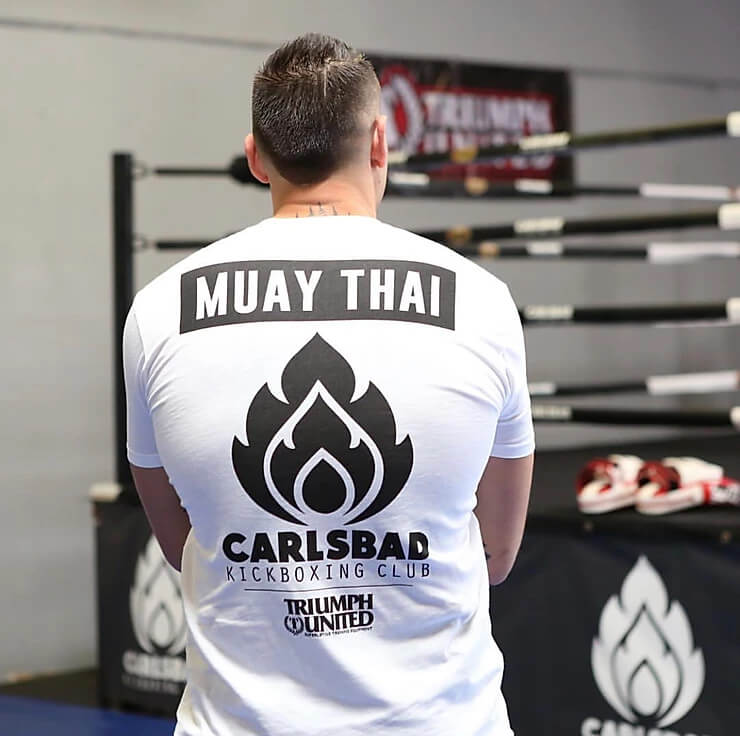 Muay Thai Continues to Gain Global Popularity
Earlier this month, the St. Regis Bangkok unveiled the first thai boxing ring in a five-star Bangkok hotel. To coincide with the debut, the hotel also launched a wellness program incorporating training and dining experiences, developed by an on-staff expert and Executive Chef Chris Miller.
The St. Regis Bangkok is even offering its guests an on-staff thai boxing instructor, Boonsanong Borchae – Coach Jack – to provide an elevated training experience.
Steeped in tradition, thai boxing is known as the "Art of Eight Limbs" for its combined use of fists, elbows, knees and shins and according to Coach Jack—who also privately trains local celebrities and has more than 15 years of Thai boxing expertise—the training at the St. Regis will focus on precision and safety.
But the St. Regis move comes as no surprise since the national sport of Thailand has seen a growth of popularity over the past few years.
"Muay thai is really being reborn," says Rolando Montano, host of the upcoming Muay Thai fight-night championship at Carlsbad Kickboxing Club on June 29th in San Diego.
According to Montano, owner of the Carlsbad Kickboxing Club, "what was once a dangerous sport—with no safety gear and cords basically wrapped around the fists in place of gloves—is now becoming a popularity fitness regime."
He points out that UFC and social media have also really helped shine a light on the sport, and helped push its international respect. "Anyone from beginner to advanced can gain both physical and mental strength from it," he adds. "The sport has raw simplicity and fitness attributes."
To learn more about muay thai, check out Contact Carlsbad Kickboxing Club and see just why it is becoming so popular and can help you reach your goals.